CGRA408 (2021) - Computer Graphics Rendering
Prescription
This course will introduce a physically based photo-realistic rendering pipeline including radiometry, reflectance models, lighting, scene acceleration structures, ray tracing, path tracing and other global illumination algorithms.
Course learning objectives
Students who pass this course should be able to:
Understand and use the computer graphics pipeline to generate photorealistic rendered images
Understand the core structures and pipeline of a photo-realistic renderer.
Understand important concepts and theory of physically based rendering algorithms and be able to construct programs that use these algorithms
Course content
The course is primarily offered in-person, but there will also be a remote option and there will be online alternatives for all the components of the course for students who cannot attend in-person.

Students taking this course remotely must have access to a computer with camera and microphone and a reliable high speed internet connection that will support real-time video plus audio connections and screen sharing. Students must be able to use Zoom; other communication applications may also be used. A mobile phone connection only is not considered sufficient. The computer must be adequate to support the programming required by the course: The graphics programming may require a high end computer with a good GPU

If the assessment of the course includes tests, the tests will generally be run in-person on the Kelburn campus. There will be a remote option for students who cannot attend in-person and who have a strong justification (for example, being enrolled from overseas). The remote test option may use the ProctorU system for online supervision of the tests. ProctorU requires installation of monitoring software on your computer which also uses your camera and microphone, and monitors your test-taking in real-time. Students who will need to use the remote test option must contact the course coordinator in the first two weeks to get permission and make arrangements.

=========================================
Withdrawal from Course
Withdrawal dates and process:
https://www.wgtn.ac.nz/students/study/course-additions-withdrawals
Lecturers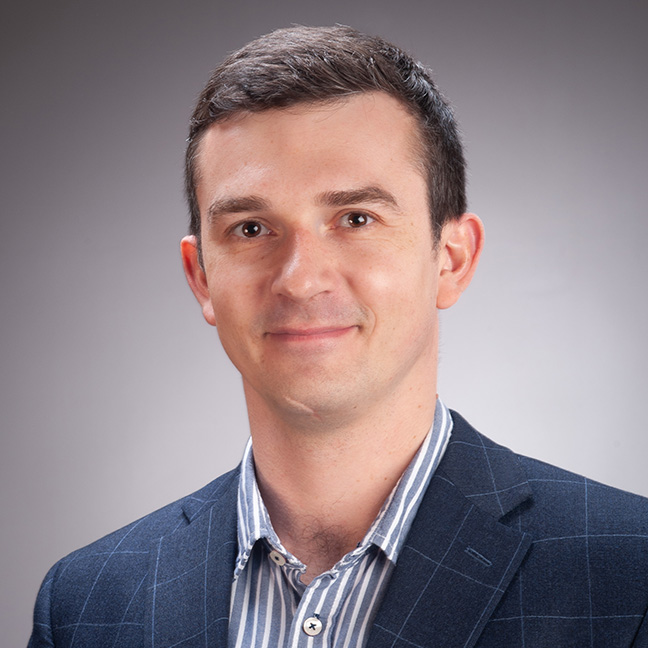 CO 330 Cotton Building (All Blocks), Gate 7, Kelburn Parade, Kelburn
Teaching Format
This course will be offered in-person and online. For students in Wellington, there will be a combination of in-person components and web/internet based resources. It will also be possible to take the course entirely online for those who cannot attend on campus, with all the components provided in-person also made available online.

During the trimester there will be three lectures per week. Some lecture time may be used for tutorials, presentations and guest lectures.
Student feedback
Student feedback on University courses may be found at: www.cad.vuw.ac.nz/feedback/feedback_display.php
Dates (trimester, teaching & break dates)
Teaching: 22 February 2021 - 28 May 2021
Break: 05 April 2021 - 18 April 2021
Study period: 31 May 2021 - 03 June 2021
Exam period: 04 June 2021 - 19 June 2021
Set Texts and Recommended Readings
Required
There are no required texts for this offering.
Mandatory Course Requirements
In addition to achieving an overall pass mark of at least 50%, students must:
obtain at least 40% on the total of the three projects.
If you believe that exceptional circumstances may prevent you from meeting the mandatory course requirements, contact the Course Coordinator for advice as soon as possible.
Assessment
This course will be internally assessed through project assignments, final project and paper presentation.
| Assessment Item | Due Date or Test Date | CLO(s) | Percentage |
| --- | --- | --- | --- |
| Project 1 | | CLO: 1,2,3 | 20% |
| Project 2 | | CLO: 1,2,3 | 20% |
| Final Project - System & Presentation (group) | | CLO: 1,2,3 | 10% |
| Final Project - Report | | CLO: 1,2,3 | 30% |
| Paper Presentation (two papers each) | | CLO: 1,2,3 | 20% |
Extensions
Individual extensions will only be granted in exceptional personal circumstances, and should be negotiated with the course coordinator before the deadline whenever possible. Documentation (e.g., medical certificate) may be required.
Submission & Return
All work is submitted through the ECS submission system, accessible through the course web pages. Marks and comments will be returned through the ECS marking system, also available through the course web pages.
Group Work
The Final Project is a group project.
Workload
In order to maintain satisfactory progress in CGRA 408, you should plan to spend an average of 10 hours per week on this paper. A plausible and approximate weekly breakdown for these hours would be:
Lectures and tutorials: 2.5 hours
Readings and presentations: 3.5 hours
Projects: 4 hours
Teaching Plan
See https://ecs.wgtn.ac.nz/Courses/CGRA408_2021T1/LectureSchedule
Communication of Additional Information
All online material for this course can be accessed at https://ecs.wgtn.ac.nz/Courses/CGRA408_2021T1/
Links to General Course Information
Offering CRN: 28327
Points: 15
Prerequisites: CGRA 350 or COMP 308 or at least B- in CGRA 401 and 402 (or COMP 471 and 472 in 2014-15);
Restrictions: COMP 408
Duration: 22 February 2021 - 20 June 2021
Starts: Trimester 1
Campus: Kelburn