EEEN427 (2023) - Special Topic: Advanced Mechatronic Design
Prescription
The course will cover a number of topics in design, simulation, construction and testing of advanced mechatronic systems, addressing both theoretical and practical design aspects.
Course learning objectives
Students who pass this course should be able to:
Demonstrate an understanding of the integration of inter-dependant electronic and mechanical components in the design of a mechatronic system. (BE Graduate Attributes 3(a), 3(b), 3(c), 3(d), 3(e), 3(f).
Interact with a client to fully specify a complex robotic engineering design. (BE Graduate Attributes 2(a), 2(b))
Understand the principles of thermal management in electronic components and systems and be able to select appropriate solutions for thermal management. (BE Graduate Attributes 3(a), 3(b))
Understand the role and application of finite element analysis (FEA) in modelling the response of mechanical, thermal or fluid systems and demonstrate the ability to apply this technique to an appropriate design problem. (BE Graduate Attributes 3(a), 3(f))
Be able to design, construct and test an integrated electronic-mechanical design to meet a set of design specifications. (BE Graduate Attributes 3(a), 2(b))
Be able to effectively communicate their design process and results. (BE Graduate Attribute 2(b))
Course content
This course is designed for in-person study, and students are strongly recommended to attend lectures, tutorials and labs on campus. In particular, some assessment items or practical hands-on labs will require in-person attendance, although exceptions can be made under special circumstances.

Queries about any such exceptions can be sent to remote-enrolments@ecs.vuw.ac.nz.

=============================

For 2023, the course will be about developing practical skills in design and construction of electronics and mechatronics
Required Academic Background
P EEEN 325 or EEEN 301
Withdrawal from Course
Withdrawal dates and process:
https://www.wgtn.ac.nz/students/study/course-additions-withdrawals
Lecturers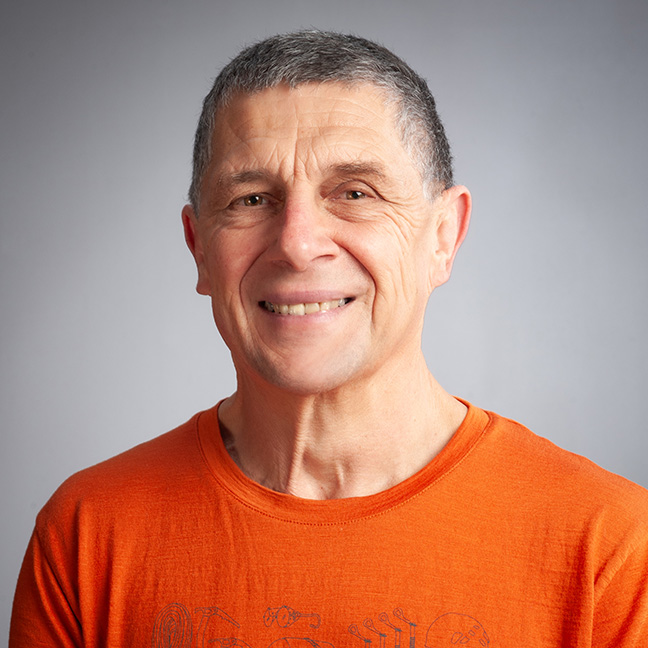 AM 225 Alan Macdiarmid Building, Gate 7, Kelburn Parade, Kelburn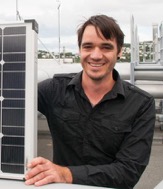 AM 404 Alan Macdiarmid Building, Gate 7, Kelburn Parade, Kelburn
Teaching Format
The course will consists of lectures as well as lecture-integrated laboratory work.
Student feedback
No feedback from previous years exist for this course.
Dates (trimester, teaching & break dates)
Teaching: 27 February 2023 - 02 June 2023
Break: 10 April 2023 - 23 April 2023
Study period: 05 June 2023 - 08 June 2023
Exam period: 09 June 2023 - 24 June 2023
Other Classes
The course also contains a significant laboratory component, this will consists of both a formal laboratory as well as independant laboratory work.
Set Texts and Recommended Readings
Required
The course does not use a set text
Mandatory Course Requirements
There are no mandatory course requirements for this course.
If you believe that exceptional circumstances may prevent you from meeting the mandatory course requirements, contact the Course Coordinator for advice as soon as possible.
Assessment
The assessment will be based around two large design projects. Although these projects will be performed in small groups, students will be individually assessed based on their project contribution and project reports. The assessment will further contain two individual assignments.
| Assessment Item | Due Date or Test Date | CLO(s) | Percentage |
| --- | --- | --- | --- |
| Presentation of feasibility study and contract specification for a mechatronic design | Weeks 5 & 6 | CLO: 1,2,6 | 15% |
| Presentation of mechatronic design | Weeks 8/9 | CLO: 1,2,6 | 25% |
| Assignment on Thermal Management | Week 7 | CLO: 3 | 10% |
| Demonstration of working mechatronic design | Week 12 | CLO: 1,2,5 | 15% |
| Presentation of report on design, build and testing of mechatronic system | During assessment period | CLO: 1,2,5,6 | 25% |
| Assignment on FEA modelling and analysis | Week 10 | CLO: 3,4 | 10% |
Penalties
A penalty of 5% per day will be applied to late work.
Extensions
Any request for extensions must be requested by email before the assessment is due. however extensions will only be granted if there are significant mitigating circumstances
Submission & Return
More information will be provived later regarding the submission to be used for each piece of assessment.

Staff will endeavour to return submitted work with feedback within two weeks of submission.
Workload
The student workload for this course is 150 hours
Teaching Plan
The course will cover theoretical and practical aspects of the design of an adavanced mechatronic system. In addition it will also focus on the use of finite element analysis for modelling various physical systems and on thermal management in electronic systems.
Communication of Additional Information
Additional information will be posted via Nuku
Links to General Course Information
Offering CRN: 34034
Points: 15
Prerequisites: EEEN 325 or EEEN 301
Duration: 27 February 2023 - 25 June 2023
Starts: Trimester 1
Campus: Kelburn