ENGR123 (2020) - Engineering Mathematics with Logic and Statistics
Prescription
Mathematical techniques employed by network and software engineers, including methods of combinatorics, logic, probability and decision theory. The course emphasises engineering applications of these techniques.
Course learning objectives
Students who pass this course should be able to:
Know the important definitions and results in introductory logics and statistics.
Understand their significance to computer science and dealing with data.
Demonstrate your understanding by stating definitions and results, and solving simple problems.
Course content
This course can be taken fully online. The following on campus activities are available in this course: lectures, tutorials, labratory classes, staff office hours and drop in help desk sessions. There will be online alternatives to these, but students are encourages to attend these where possible.
All lectures will be recorded and made available online to students.


This course covers ideas in logic, combinatorics, probability and statistics. On the logic combinatorics side, we will study propositional logic, introductory graph theory, proofs, sets and relations, and induction and recursion. On the probability and statistics side, we will study data and sampling, probabilities and random variables, estimation and confidence intervals, and model fitting.
Withdrawal from Course
Withdrawal dates and process:
https://www.wgtn.ac.nz/students/study/course-additions-withdrawals
Lecturers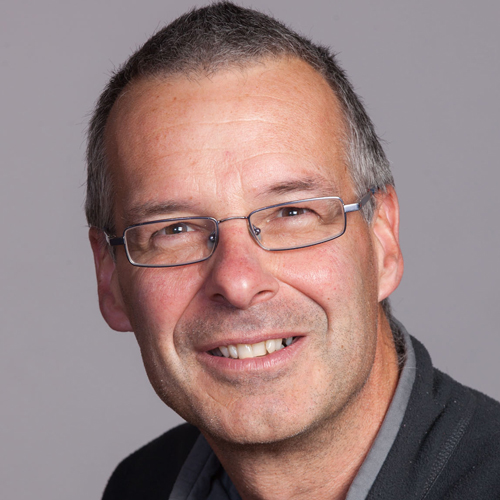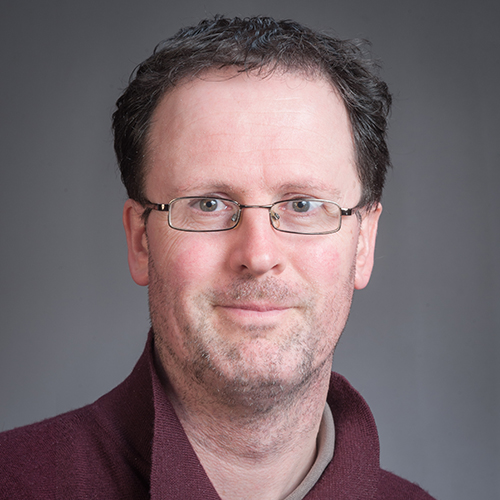 Teaching Format
During the trimester, there will be four lectures per week, one of which will run infrequently and students will be informed in class when to attend the fourth lecture. Students attend one one-hour lab every other week, and students are also encouraged to attend one tutorial session each week. Sign-ups for labs and tuts will be in the first week of lectures using myAllocator. Labs and tuts start in week two.
Student feedback
Student feedback on University courses may be found at: www.cad.vuw.ac.nz/feedback/feedback_display.php
Dates (trimester, teaching & break dates)
Teaching: 13 July 2020 - 18 October 2020
Break: 17 August 2020 - 30 August 2020
Exam period: 19 October 2020 - 25 October 2020
Set Texts and Recommended Readings
Required
There are no required texts for this offering.
Mandatory Course Requirements
There are no mandatory course requirements for this course.
If you believe that exceptional circumstances may prevent you from meeting the mandatory course requirements, contact the Course Coordinator for advice as soon as possible.
Assessment
This course will be assessed through assignments, labs and tests.
| Assessment Item | Due Date or Test Date | CLO(s) | Percentage |
| --- | --- | --- | --- |
| Assignments (best 5 from 6) | TBC | CLO: 1,2,3 | 25% |
| Two in-course tests (1 hour each) | Week 6, 12 | CLO: 1,2,3 | 40% |
| Lab reports (best 3 from 4) | TBC | CLO: 1,2,3 | 25% |
| Two multi choice tests | Assesment week | CLO: 1,2,3 | 10% |
Penalties
See either Blackboard or the course homepage for details.
Extensions
Extensions are not given for assignments or labs. Late assignments will not be marked. Lab reports that are more than five days late are not marked.
Submission & Return
See the course website or blackboard for details of when assignments are due.
Workload
Students should expect to spend at least 12 hours a week – including time spent in lectures, labs and tutorials, completing assignments and reviewing notes.
Teaching Plan
Communication of Additional Information
Announcements, class notes, and assignments will be posted on the website (either through blackboard or the course homepage), which will be updated frequently.
Links to General Course Information
Offering CRN: 27044
Points: 15
Prerequisites: ENGR 121
Restrictions: the pair MATH 161, (MATH 177, QUAN 102 or STAT 193);
Duration: 13 July 2020 - 25 October 2020
Starts: Trimester 2
Campus: Kelburn