ENGR391 (2019) - Practical Work Experience
Prescription
A range of activities in preparation for the work experience requirement for the BE.
Course learning objectives
Students who pass this course will be able to:
identify basic Health and Safety considerations in the workplace.
reflect on attending three industry events and engaging with peers already in the workforce (in addition to the those attended for ENGR 291).
relate to the experience of successfully applying for at least one work position.
evaluate through reflection on approximately 400 hours of work experience, how the transferable skills developed may apply to a future IT workplace.
demonstrate written communication skills through their work experience report.
Course content
This course will consist of an introductory lecture and workshops plus occasional workshops or lectures.

By the end of the course, students will have:
attended reflective writing and Health and Safety in the workplace workshops
attended three industry events where students are outnumbered by industry and reflected on the experience (in addition to those from ENGR291).
completed approximately 400 hours of practical work experience and reflected on the experience
improved prospects of finding suitable employment for their Professional Work Experience
Events attended, work experience gained and reflective reports contribute to BE graduate attributes 2(b), 3(b) and 3(d).
Withdrawal from Course
Withdrawal dates and process:
https://www.wgtn.ac.nz/students/study/course-additions-withdrawals
Lecturers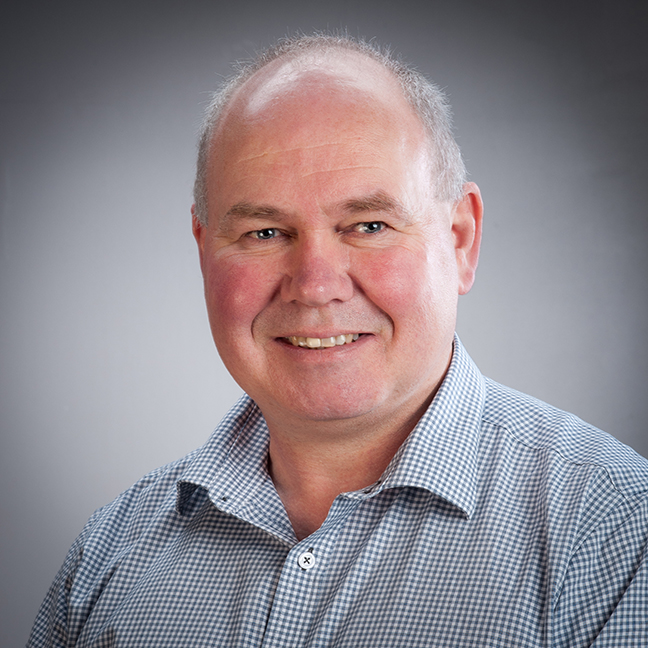 Note that course coordinators role is NOT responsible for finding you work experience. This is the student's responsibility however there are several programs designed to make this easier to achieve.
Teaching Format
There are no formal tests or exams for ENGR 291, 391 or 491. Assessment is formative rather than summative.
Dates (trimester, teaching & break dates)
Teaching: 04 March 2019 - 09 June 2019
Break: 15 April 2019 - 28 April 2019
Study period: 10 June 2019 - 13 June 2019
Exam period: 14 June 2019 - 29 June 2019
Teaching: 08 July 2019 - 13 October 2019
Break: 19 August 2019 - 01 September 2019
Study period: 14 October 2019 - 17 October 2019
Exam period: 18 October 2019 - 09 November 2019
Set Texts and Recommended Readings
Required
There are no required texts for this offering.
Mandatory Course Requirements
In addition to achieving an overall pass mark of at least 50%, students must:
Attend a Health & Safety workshop.
Submit a reflective report on attending three acceptable industry events.
Supply evidence of the hours accumulated during your work experience.
Submit a satisfactory reflective report on the work experience.
If you believe that exceptional circumstances may prevent you from meeting the mandatory course requirements, contact the Course Coordinator for advice as soon as possible.
Assessment
This course is internally assessed and is Pass/Fail.
| Assessment Item | Due Date or Test Date | CLO(s) | Percentage |
| --- | --- | --- | --- |
| A reflective report on attending three industry events. Due shortly after attending events. | After T2 exams | CLO: | % |
| A reflective report of up to 3000 words on your work experience. | Within two months of the work experience ending (unless otherwise negotiated). | CLO: | % |
Submission & Return
Assessment items should be submitted using the course Submissions page.
Marking Criteria
Assessment is formative, meaning students will have opportunity to revise submisssions, based on feedback, and resubmit.
Other Activities
You need 800 hours of work experience before your degree can be awarded. A typical student experience is 400 hours (~10 weeks) over their third summer and a further 400 hours over their fourth summer. Variations however are common. At least 400 hours must be professional work within the IT industry, this is defined as; work undertaken within an IT workplace, applying your degree and under appropriate industry supervision.

It is the student's responsibility to find work experience. You should refer to the course pages for information on where to start looking and attend industry events to meet people already in industry.

Work experience must be registered (see course pages for details). Failing to register impacts our duty of care and may compromise our ability to recognise your work experience.

Your employer will supply an employment contract and the work will be paid (some exceptions apply). Shortly after starting your employer will provide you with an Induction and a Health and Safety breifing. As part of our duty of care we are concerned if these do not take place, talk with the course coordinator. Note that 99% plus of employers do these as part of their standard practices.
Workload
In order to maintain satisfactory progress in ENGR 391, you should plan to spend approximately 6 hours over the teaching trimesters 1 and 2, in addition to any work experience gained in industry. A plausible and approximate breakdown for these hours would be:
Attend a Health and Safety seminar - 1 hour
Attend three industry events - 3 hours
A reflective report on the three industry events - 2 hours
Teaching Plan
There are no lectures for this course. There will be weekly (optional) workshops.
Communication of Additional Information
All online material for this course can be accessed at https://ecs.victoria.ac.nz/Courses/ENGR389_2019FY/
Links to General Course Information
Offering CRN: 18718
Prerequisites: ENGR 291, admission to Part 2 of the BE(Hons)
Duration: 04 March 2019 - 10 November 2019
Starts: Trimester 1+2
Campus: Kelburn