ENGR589 (2020) - Industry Project
Prescription
Supervised project, working on an industrial software research and development task, generally as a placement in industry.
Course learning objectives
Students who pass this course will be able to:
Design and implement a solution to an appropriate engineering problem.
Evaluate, justify, and explain their solution in terms of technical quality, fitness for purpose, and societal impact (including reliability, safety, sustainability
Communicate the outcome of a project both orally and in written form.
Work professionally and cooperatively within a company or organisation.
Course content
The course will consist of a substantial project, working on an engineering research and development task in industry. The project would involve supervision by an academic as well as the industry employer, and will involve formal and informal reporting, both written and oral presentations.
Required Academic Background
Pass Part 1 of the MEP with a minimum B average or approval of head of school.
Withdrawal from Course
Withdrawal dates and process:
https://www.wgtn.ac.nz/students/study/course-additions-withdrawals
Lecturers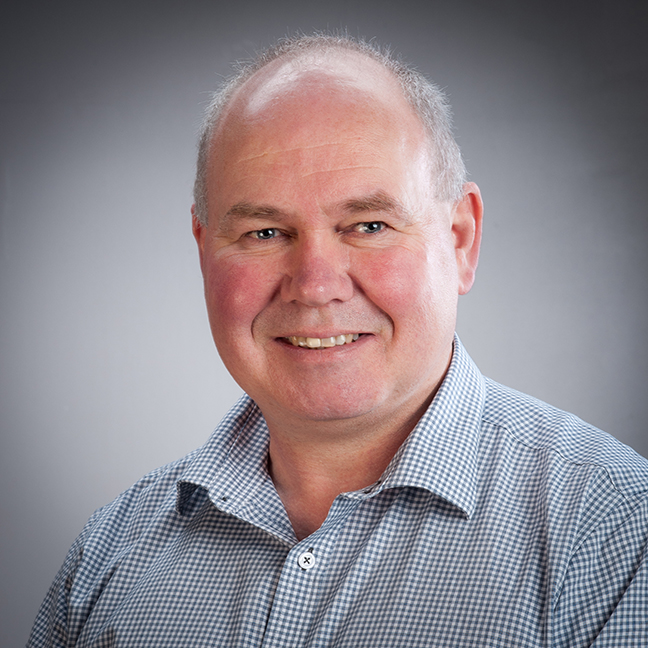 Teaching Format
Student feedback
Will be given through the ECS marking system following university policy.
Dates (trimester, teaching & break dates)
Teaching: 09 November 2020 - 14 February 2021
Break: 21 December 2020 - 04 January 2021
Set Texts and Recommended Readings
Required
There are no required texts for this offering.
Mandatory Course Requirements
If you believe that exceptional circumstances may prevent you from meeting the mandatory course requirements, contact the Course Coordinator for advice as soon as possible.
Assessment
| Assessment Item | Due Date or Test Date | CLO(s) | Percentage |
| --- | --- | --- | --- |
Penalties
Late work is penalised at 10% per day late. Work that exceeds the page limit will only be marked upto the page limit.
Workload
Teaching Plan
Communication of Additional Information
Any changes to this document will be circulated via email, the wiki page, and blackboard.
Links to General Course Information
Offering CRN: 28385
Points: 60
Prerequisites: Part 1 of the MEP
Duration: 09 November 2020 - 14 February 2021
Starts: Trimester 3
Campus: Kelburn