RESE321 (2023) - Renewable Energy Generation Engineering
Prescription
This course introduces a range of different energy generation systems, and especially those that utilise renewable resources: wind energy (pumping and power), geothermal, hydro (at different scales), solar photovoltaic, solar thermal, and bioenergy. For each technology, the theoretical underpinning is examined – for example, optical physics to harness solar radiation in concentrating solar systems – and the engineering approaches to identify and design efficiency improvements for such systems are established.
Course learning objectives
Students who pass this course should be able to:
Describe advanced, integrated renewable energy generation solutions for given problems.
Analyse the sustainability and efficiencies of the generation technology systems.
Critically review energy generation technologies to identify efficiency gains that can be achieved.
Design an efficiency improvement to energy generation.
Course content
This course is designed for in-person study, and students are strongly recommended to attend lectures, tutorials and labs on campus. In particular, some assessment items or practical hands-on labs will require in-person attendance, although exceptions can be made under special circumstances.

Queries about any such exceptions can be sent to remote-enrolments@ecs.vuw.ac.nz.
Withdrawal from Course
Withdrawal dates and process:
https://www.wgtn.ac.nz/students/study/course-additions-withdrawals
Lecturers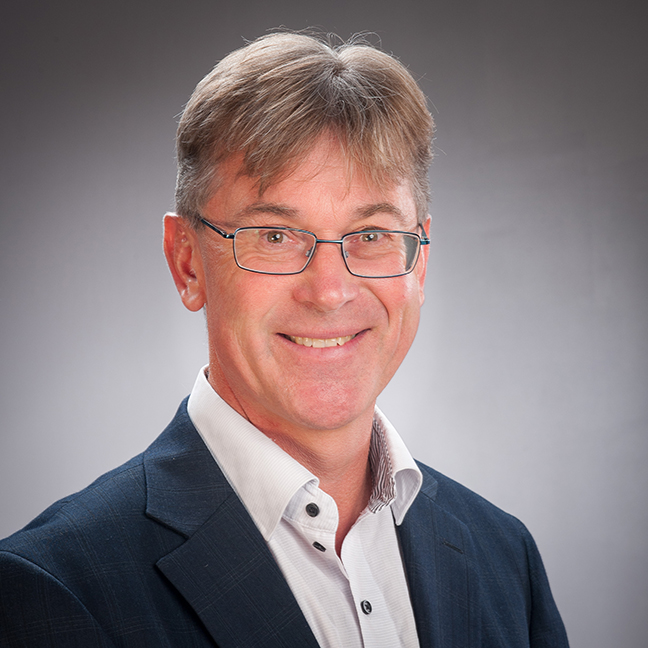 AM 227 Alan Macdiarmid Building, Gate 7, Kelburn Parade, Kelburn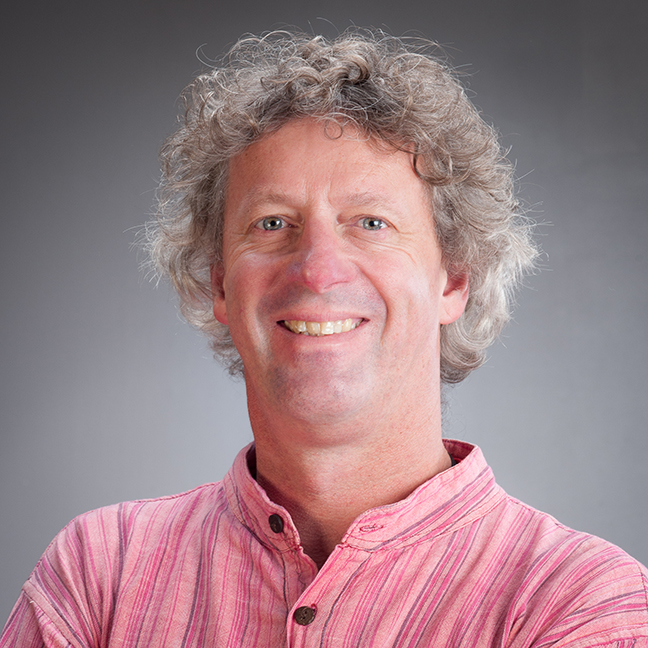 AM 413 Alan Macdiarmid Building, Gate 7, Kelburn Parade, Kelburn
Teaching Format
Weekly lectures, tutorials, laboratory sessions, and individual assignments. Practical work will involve the analysis of different generation systems. Project work will entail the technical design and demonstration of efficiency improvements.
Dates (trimester, teaching & break dates)
Teaching: 27 February 2023 - 02 June 2023
Break: 10 April 2023 - 23 April 2023
Study period: 05 June 2023 - 08 June 2023
Exam period: 09 June 2023 - 24 June 2023
Other Classes
Additional resources, to support lectures, will be provided on Nuku. There are weekly tutorials with associated discussions at 12h00 on Thursdays in AM407.
Set Texts and Recommended Readings
Required
Compulsory reading material is provided via Nuku.
Mandatory Course Requirements
In addition to achieving an overall pass mark of at least 50%, students must:
Achieve a grade of at least 40% for the tests and assignments.
If you believe that exceptional circumstances may prevent you from meeting the mandatory course requirements, contact the Course Coordinator for advice as soon as possible.
Assessment
The assessments will involve laboratories and tutorials, two individual assignments and two online tests.
| Assessment Item | Due Date or Test Date | CLO(s) | Percentage |
| --- | --- | --- | --- |
| Efficiency analysis assignment with a 1000-word report (20 hours total) | TBC | CLO: 1,2 | 25% |
| Laboratory/tutorial exercises with one-page reports (12 hours) | TBC | CLO: 3 | 10% |
| Design assignment with a 1000-word report (20 hours) | TBC | CLO: 3,4 | 25% |
| Two tests (2 hours each) | TBC | CLO: 1,2,3 | 40% |
Penalties
Late submissions will be subject to a penalty of 10% per day for 4 days. No work will be accepted after this unless previously arranged with the Course Coordinator.
Extensions
Individual extensions will only be granted in exceptional personal circumstances, and requests should be made to the Course Coordinator before the assessment deadline whenever possible. Documentation (e.g. a medical certificate) may be required.
Submission & Return
All work must be submitted through the Nuku submission system. Marks and comments will also be returned through the Nuku marking system.
Workload
Although the workload varies from week to week, students should expect to spend approximately 10 hours per week on the course, to give a total of 150 hours study time. A plausible and approximate breakdown for these hours would be: lectures (2 hours); tutorials (2 hours); reading, review and online discussions (3 hours); and modelling and written assignments (3 hours).
Teaching Plan
The teaching plan will be made available on commencement of the course via Nuku.
Communication of Additional Information
All online material for this course will be made available via Nuku, which will also be used to facilitate discussions every week.
Links to General Course Information
Offering CRN: 34007
Points: 15
Prerequisites: EEEN 203, 204
Restrictions: RESE 211
Duration: 27 February 2023 - 25 June 2023
Starts: Trimester 1
Campus: Kelburn