SWEN501 (2019) - Professional Programming Skills
Prescription
The course builds on basic programming skills, addressing more complex programming and core programming concepts and techniques, including collection data structures, inheritance and object orientation, fundamental algorithms and data structures, exceptions, testing, version control.
Course learning objectives
Students who pass this course should be able to:
Implement small object-oriented programs using language features such as inheritance, polymorphism, generics, and exceptions.
Select appropriate collection data types for a program based on their properties and efficiency.
Comprehend, test, and debug Java programs using a range of software engineering tools.
Work in a team on programming tasks.
Withdrawal from Course
Withdrawal dates and process:
https://www.wgtn.ac.nz/students/study/course-additions-withdrawals
Lecturers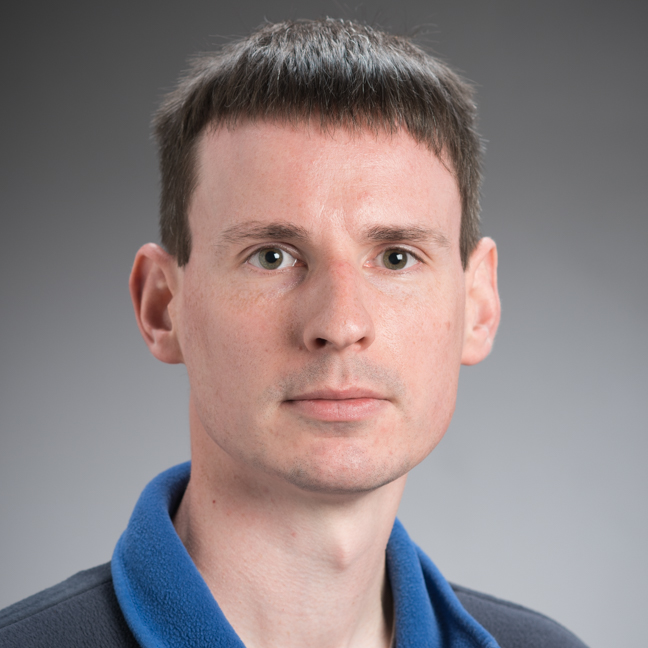 Teaching Format
This is a full time block course.
Student feedback
Student feedback on University courses may be found at: www.cad.vuw.ac.nz/feedback/feedback_display.php
Dates (trimester, teaching & break dates)
Teaching: 08 July 2019 - 13 October 2019
Break: 19 August 2019 - 01 September 2019
Study period: 14 October 2019 - 17 October 2019
Exam period: 18 October 2019 - 09 November 2019
Set Texts and Recommended Readings
Required
There are no required texts for this offering.
Mandatory Course Requirements
In addition to achieving an overall pass mark of at least 50%, students must:
Obtain at least 40% on at least 3 of the programming assignments.
If you believe that exceptional circumstances may prevent you from meeting the mandatory course requirements, contact the Course Coordinator for advice as soon as possible.
Assessment
This course will be internally assessed through the following. It is possible that some items may shift between weeks to accommodate teaching progress.
| Assessment Item | Due Date or Test Date | CLO(s) | Percentage |
| --- | --- | --- | --- |
| Assignment 1 | Week 1 | CLO: 1,2,3 | 25% |
| Assignment 2 | Week 2 | CLO: 1,2,3 | 25% |
| Assignment 3 | Week 5 | CLO: 1,2,3,4 | 25% |
| Group Project | Week 6 | CLO: 1,2,3,4 | 25% |
Penalties
Assessments will generally be in-class and due on the day, and will not be accepted afterwards without special arrangement. For any items to be submitted outside of class time late penalties will apply: any assignment submitted up to 24 hours after the deadline will be penalised by 20%, and any assignment submitted between 24 and 48 hours after the deadline will be penalised by 40%. Any assignment submitted 48 hours or more after the deadline will not be marked and will get 0 marks.
Extensions
Individual extensions will only be granted in exceptional personal circumstances, and should be negotiated with the course coordinator before the deadline whenever possible. Documentation (eg, medical certificate) may be required.
Submission & Return
Work will be submitted via the ECS submission system (https://apps.ecs.vuw.ac.nz/submit/SWEN501). Work submitted via the online system will be returned electronically once marked.
Workload
SWEN 501 is a full-time intensive course. You should expect to be on-site from 10am each teaching day. If you are unable to attend a teaching day, contact the lecturer or course coordinator as soon as possible.
Teaching Plan
See https://ecs.victoria.ac.nz/Courses/SWEN501_2019T2/TeachingSchedule
Communication of Additional Information
All online material for this course can be accessed at https://ecs.victoria.ac.nz/Courses/SWEN501_2019T2/
Links to General Course Information
Offering CRN: 28340
Points: 15
Duration: 08 July 2019 - 10 November 2019
Starts: Trimester 2
Campus: ICT Graduate School (NEC)