Bing Xue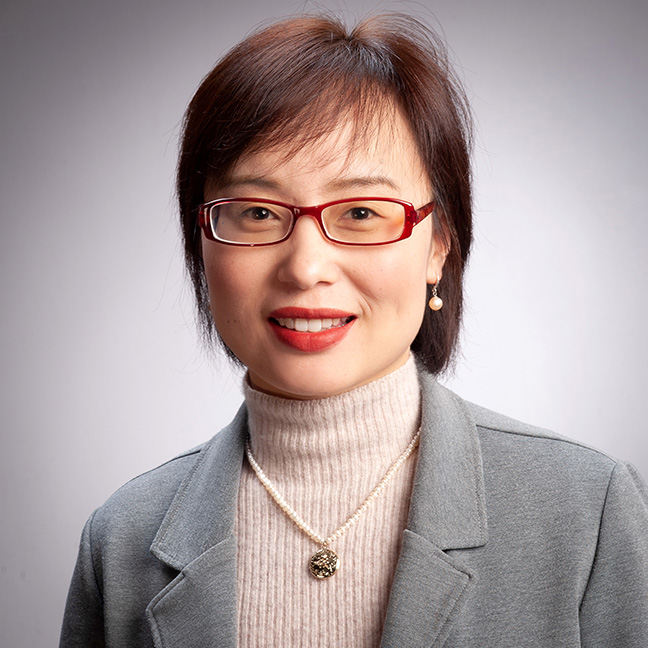 Associate Professor School of Engineering and Computer Science

CO352, Cotton Building, Kelburn Campus
Teaching in 2020
Course Lecturer

Course Coordinator
Qualifications
News: AI 2018 and CEC 2019
Research Interests
My main research lies in Artificial Intelligence, Machine Learning, and Big Data / Database with connections with Biology, Statistics, Engineering and Mathematics.
Evolutionary Computation, particularly Genetic Programming, Particle Swarm Optimisation, Evolutionary Multi-objective Optimisation
Feature Selection, Feature Construction, Feature Extraction, Dimension Reduction
Symbolic Regression, Clustering, Classification, Transfer Learning, Image Analysis and Processing, Text Mining
Big Data / Database, Data Mining, and Machine Learning, Transfer Learning
Research Group
Publications: here (or here)
Professional Activities: here
Teaching and Supervision: here
Research Projects
Biography
Bing Xue received the BSc and MSc degrees in 2007 from Henan University of Economics and Law and in 2010 from Shenzhen University, China. Bing received her PhD degree in 2014 at Victoria University of Wellington (VUW), New Zealand.