John Hine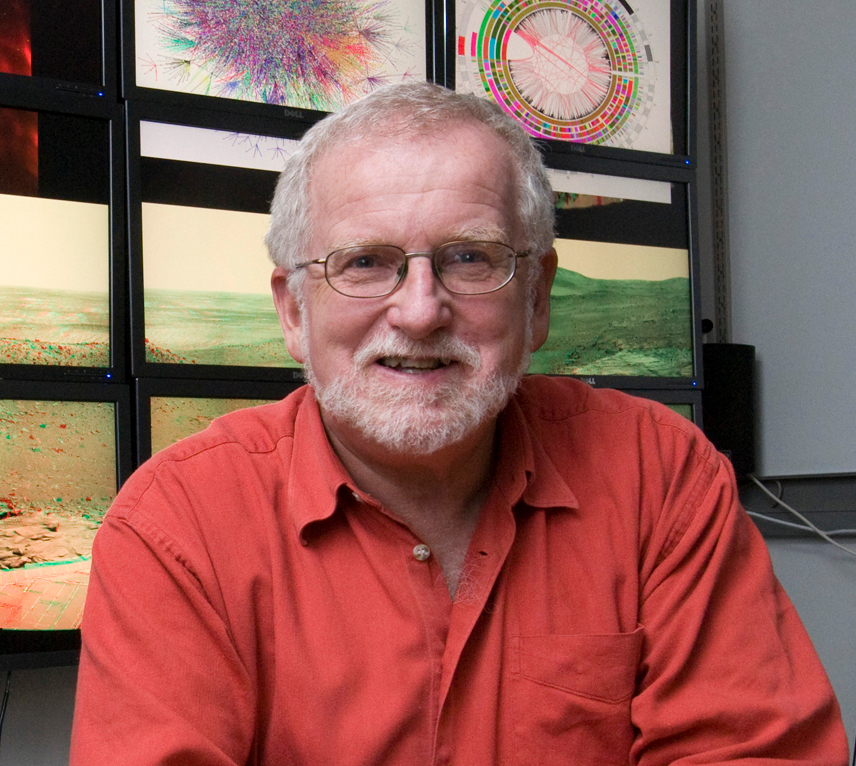 Emeritus Professor School of Engineering and Computer Science

Qualifications
BSEE Union, MSc, PhD Wisc
Research Interests
My research background has been in system performance, computer networks and distributed systems. We built our first computational grid at Victoria in 1990 based on a network of HP workstations. My current research interest is the use of ICT to support research (eReseaerch) and supporting the development of world leading ICT in the Wellington Region. See also the
e-Research
site to find more about e-Reseach and the people involved in e-Research at Victoria University of Wellington.
Publications
For a list of my recent publications, please see the
Publications Database
.
Biography
I started as a lecturer at Victoria in 1977 and was appointed the foundation Professor of Computer Science in 1984. Since then I have been Chair of the Department of Computer Science, Head of the School of Mathematics and Computer Science, Head of the School of Engineering and Computer Science, Dean of Engineering and Director of eResearch. I have been involved in the development of the Internet and research networks for over twenty five years. I led the group that introduced international networking to New Zealand in 1985. Throughout the nineties I was involved in the development of the Internet in New Zealand, the Pacific and internationally. In the late nineties I was on the Board of NetLink, an ISP, and Domainz, the company that initially managed New Zealand's domain name space. In 2000 I chaired a working group that designed the New Zealand DNS Registry System. I am a Fellow of InternetNZ. From 2000 I was part of a working group that eventually led to the development of KAREN (the Kiwi Advanced Research Network). I chaired the Capability Fund Advisory Panel for KAREN. In 2007 I was made a KAREN Fellow.