Teaching Fellow: Introducing Saeed Mirghasemi to ECS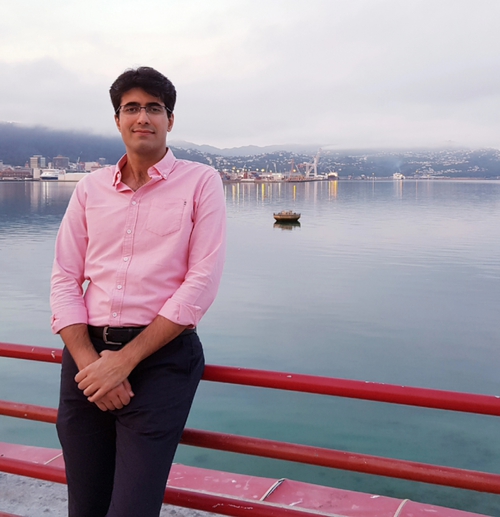 Name?
Saeed Mirghasemi.
Born in?
Tehran, Iran.
Lived in?
Iran and NZ.
First job?
Electronic designer.
Position at VUW?
Teaching Fellow.
Key research interests?
Computer vision - Data analysis.
Most looking forward to at VUW?
Teaching a lot and learning a lot.
Where can people find you at VUW?
My office! EA 108.
Why Wellington?
It was an accident, but I am glad I ended up here.
Favourite movie?
There is no such a thing as a single favourite movie, but I like
Fight Club
very much.
Favourite music?
Persian traditional
.
Get a glimpse of it:
https://www.youtube.com/watch?v=c9zy_eureGs
Favourite food?
Mirza Ghasemi. See the recipe:
https://www.youtube.com/watch?v=XQzx0XLr2ps
Affirmation to live by?
"Education is the most powerful weapon which you can use to change the world" (Nelson Mandela).